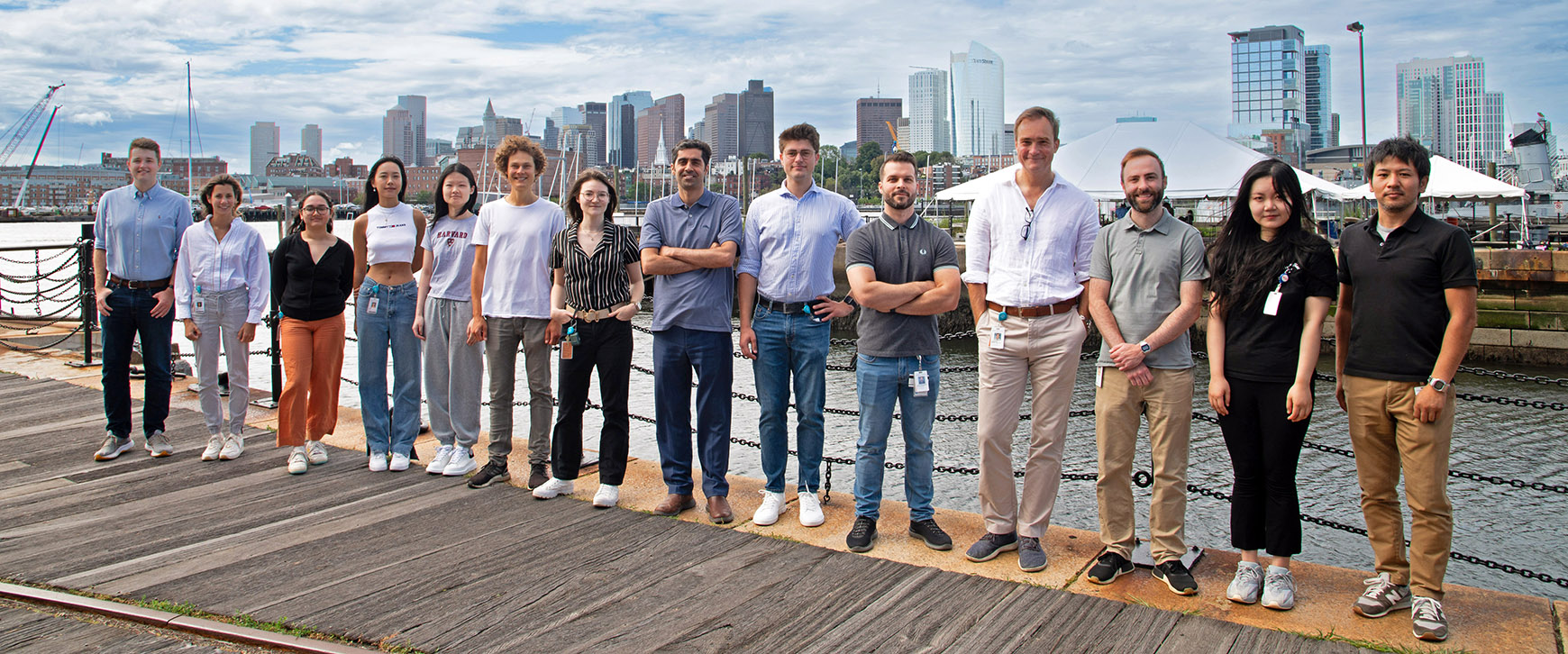 Cell Migration and Cell-Cell Communication
in the Immune System
Welcome to the Mempel Lab. We study how T cells traffic through our bodies and how they interact with other immune cells and their local tissue environment to receive the diverse signals that regulate their survival, proliferation, and activation of appropriate effector functions. Our primary interest is in CD8+ cytotoxic and in CD4+ regulatory T cells and their interactions with dendritic cells, both while the immune system is 'at rest' and when it responds to microbial invasion or cancer. Whenever there is an opportunity, we also aim to translate new biological insights into novel therapeutic concepts, especially for the treatment of cancer.

Center for immunology and Inflammatory Diseases
Massachusetts General Hospital,
Charlestown Navy Yard Campus
149 13th Street, 6th floor
Boston, MA 02129

We are situated in the Charlestown Navy Yard Campus of MGH and you can get here using the MGB shuttle bus connecting us to the MGH main campus via North Station or the 93 MBTA Bus connecting Somerville with the Boston financial district.