Our laboratory is part of the Center for Immunology and Inflammatory Diseases (CIID), which hosts a group of research laboratories with a broad spectrum of interests ranging from autoimmune and infectious disease to cancer immunology. The CIID is in the Division of Rheumatology, Allergy, and Immunology and the Department of Medicine at Massachusetts General Hospital (MGH). The CIID has a wide breadth of expertise in many areas of basic and translational immunology. We are highly interactive and share new developments at our bi-weekly floor meetings or when socializing at the Thursday afternoon happy hour. The Center also hosts an Immunology Seminar Series that is attended by the wider Immunology community at MGH and beyond. Our state-of-the-art facilities allow investigations into novel immune mechanisms using cellular, molecular, imaging techniques. Our lab's affiliation with the Broad Institute provides us with access to the most cutting-edge single cell "omics" approaches. MGH hosts the largest hospital-based research operation in the US, the MGH Research Institute, and is a teaching hospital of Harvard Medical School (HMS), which is located about 20 minutes away and further extends the range of resources for inspiration, collaboration, expertise, and scientific infrastructure, to create the highly dynamic and unique scientific environment that the CIID has to offer. Our lab is also part of the HMS Graduate Program in Immunology, which brings together investigators from all Harvard-affiliated institutions. The program also organizes one of the most widely attended seminar series at Harvard Medical School, the Wednesday Seminar in Immunology, at which national and international speakers report the latest breakthroughs in the field.
Our lab frequently engages in academic collaborations within but also outside the Harvard Immunology community. Some of our long-term collaborators are: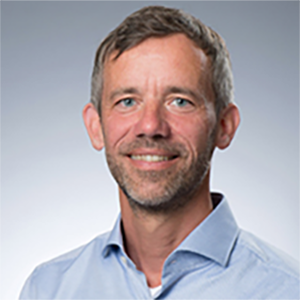 Mikael Pittet, PhD, Professor of Immunology, University of Geneva, ISREC Foundation Chair in Immuno-Oncology, Member, Ludwig Institute for Cancer Research.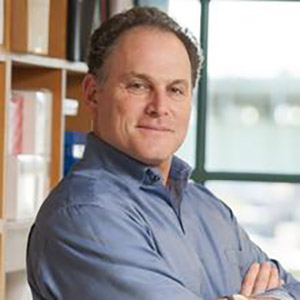 Andrew Luster, MD, PhD, Director, MGH Center for Immunology and Inflammatory Diseases, Persis, Cyrus and Marlow B. Harrison Professor of Medicine at Harvard Medical School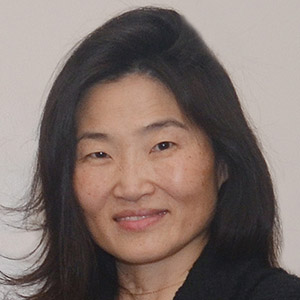 Sara Pai, MD, PhD, Professor of Surgery, Yale University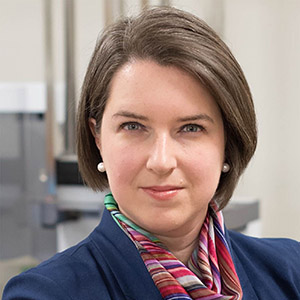 Alexandra-Chloe Villani, PhD, Assistant Professor of Medicine at Harvard Medical School, Principal Investigator in the MGH Center for Immunology and Inflammatory Diseases and MGH Center for Cancer Research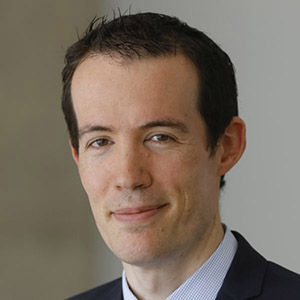 Sebastian Kobold, MD, PhD, Professor of Experimental Immuno-Oncology, University of Munich, Deputy Director, Division of Clinical Pharmacology, University Hospital of Munich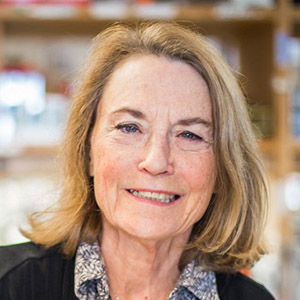 Xandra Breakefield, PhD, Professor of Neurology at Harvard Medical School, Geneticist, MGH Neurology and Radiology Services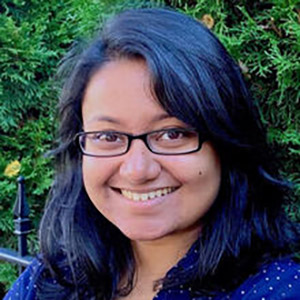 Debattama Sen, PhD, Assistant Professor of Medicine at Harvard Medical School, Principal Investigator in the MGH Center for Cancer Research and MGH Center for Immunology and Inflammatory Diseases